Obscure 2: Tip / Hint (passwords)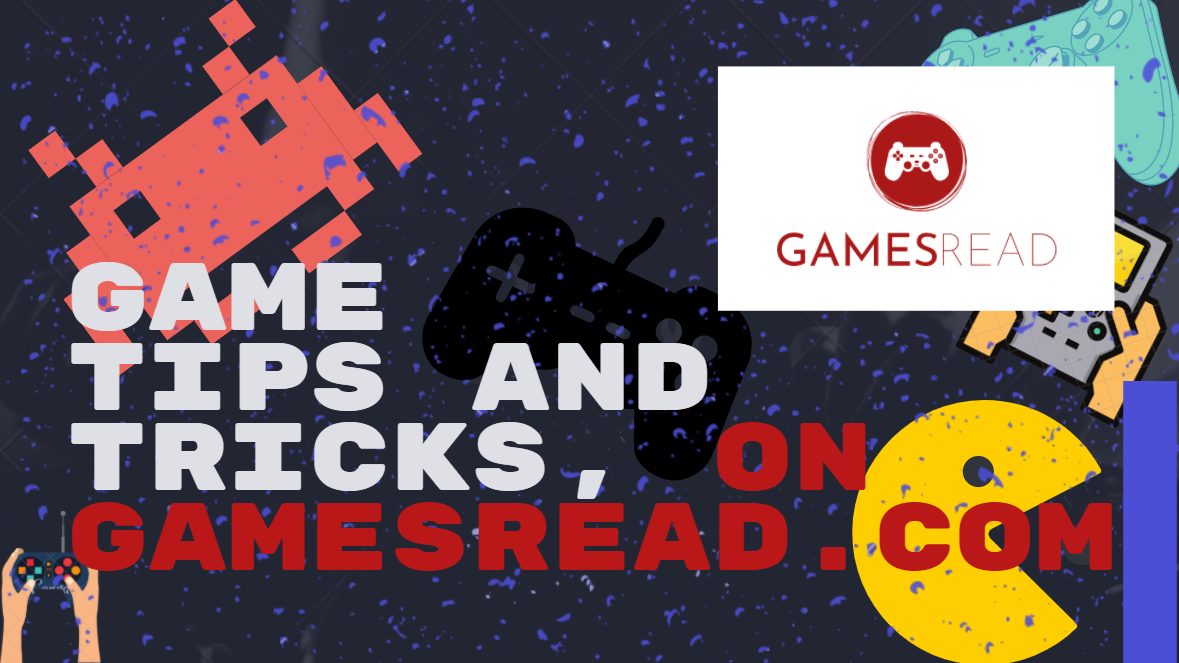 DOG home passwords:
The password that unlocks the door at the top of the stairs in the DOG house is "Picasso"
Dorm Passwords:
The password used in the hostel is "Freud"
May's passwords to join the party:
The password to join the party is "Mozart".
To find him, look for Mei with a decryption device..
Safe code:
The safe code is "1873". You can find it on the table in the room,
which was entered from the window. Examine it thoroughly with Amy.