Persian Wars: Advice (Getting Money)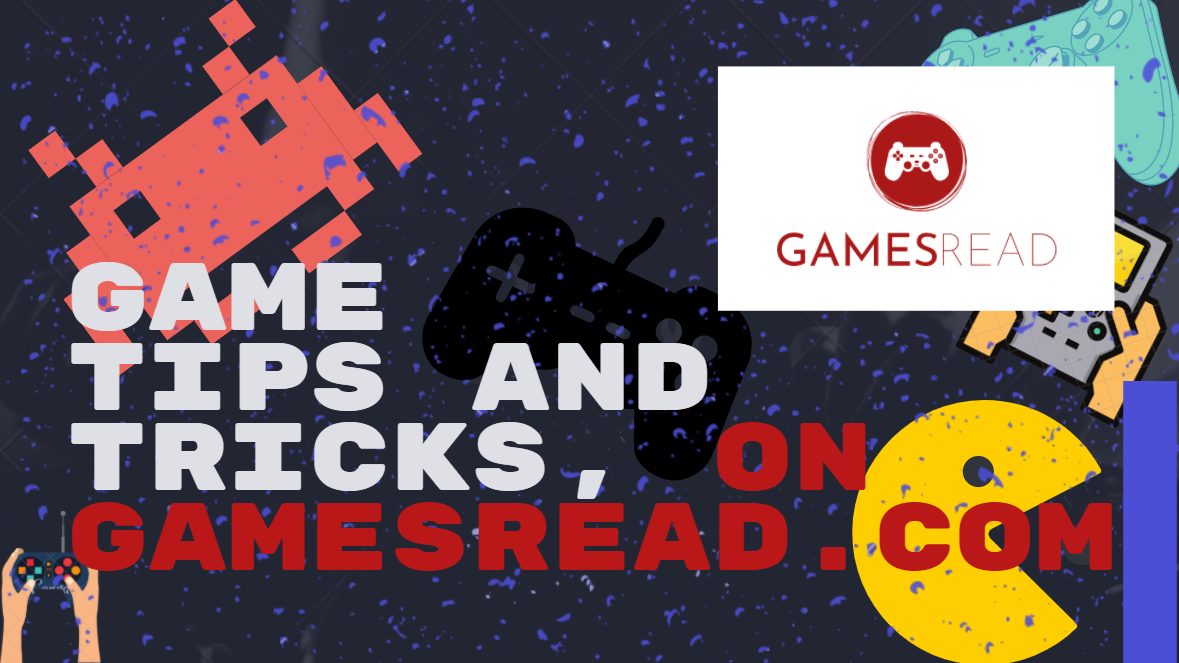 Start the game and save it.
Find the "sebinfo.txt" file located in the folder:
c: \ program files \ cryo \ persianwars \ sauvegarde \ sauvegarde0 # A
where # can be from 1 to 10.
Open this file and write 999999 on the first line.
Download the game and you will receive 999999 money.